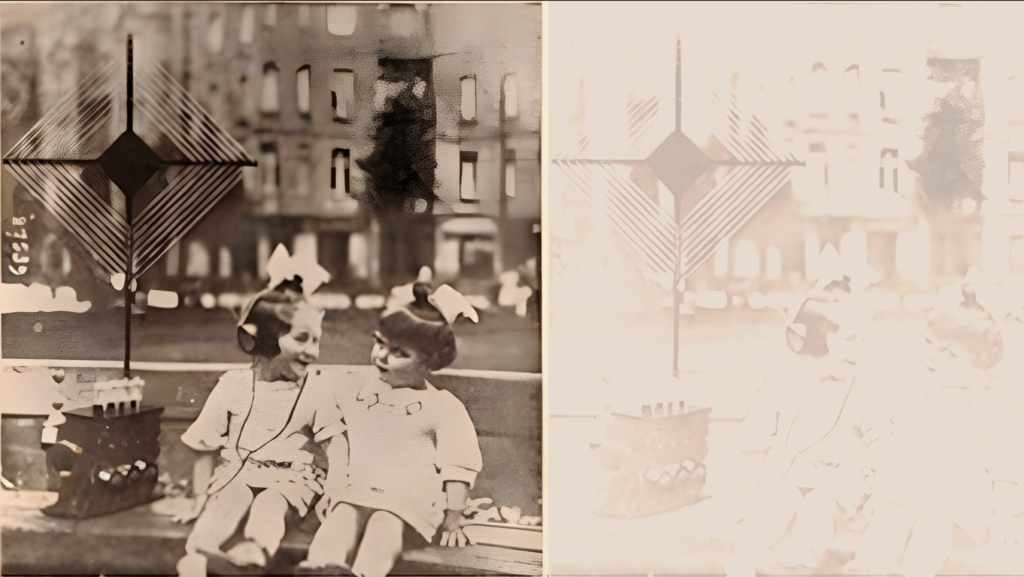 AI Radio Play: Live Participatory Worldbuilding with GPT-3 is an introduction for writers, theater makers, and creatives to generative text through a hands-on workshop culminating in a live, machine co-authored radio show.
Recent advancements with large language models demonstrate remarkable achievements in text synthesis, understanding, and generation. This hands-on workshop introduces state-of-the-art transformer models (GPT-3) through an interactive event culminating in a live radio performance and internet broadcast. Participants gain experience with collaborative worldbuilding, liveness and improv, and collective co-authorship with AI, particularly the variation induced through the unknowable contributions of improvisatory humans and large language models.
The first workshop was hosted for ISEA2022 Possibles in Barcelona, June 11, 10-6pm CEST. <<< LISTEN TO A TWO MINUTE EXCERPT HERE >>>
The second iteration occurred at SLSA 2022 @ Purdue, October 6-9, 2022.
The third episode occurred at ISEA 2023 in Paris, France, May 16-21, 2023.
Project Website: radio-play.net.
A collaboration with: